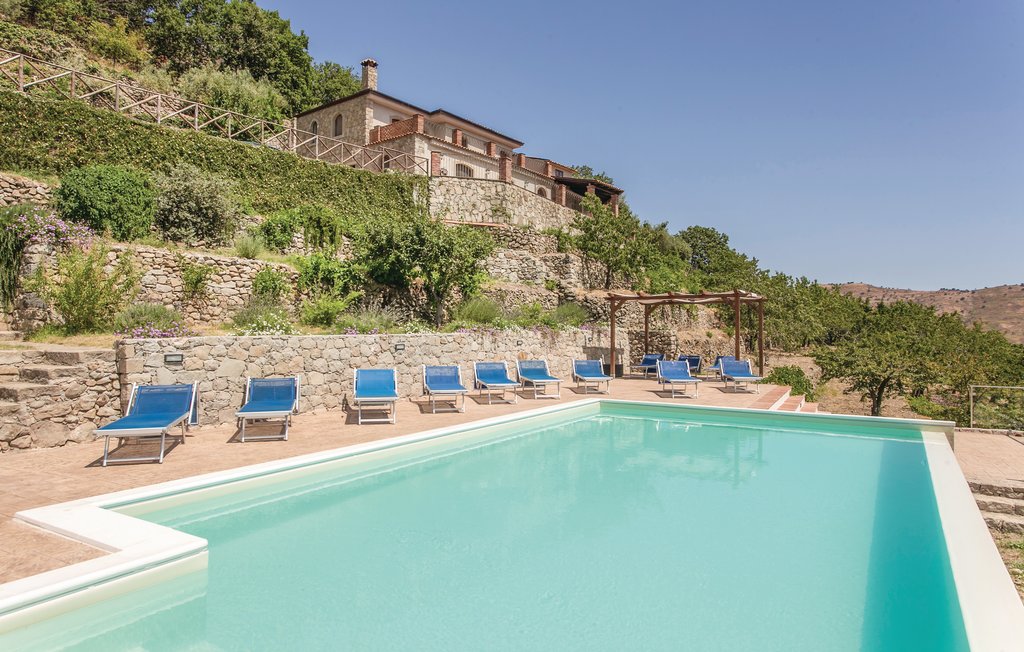 In the house, built in 1800, the traditional Sicilian architecture blends with contemporary art. For the renovation of Building were applied the principles of bio-architecture, some of the energy is recovered from renewable energy sources.
The air is magical and peaceful carrying the scent  of spices and jasmine on the breeze. From the start of the day the earth, the trees, the sun creates a rainbow of variegated colors and contrasting that multiply when you stretch toward dusk, on the one hand the sun shines on the sea, on the other dormant Mount Etna.
Il Casale Marianna is an organic farm for two decades, where they grow vineyards, olive groves, fruit, vegetables and spices. Everything that grows is offered to guests so that they too can enjoy, drink and live off the rich land that is keeping the house marianna.
Since 1998
Since 1998, the Calabrò family has dedicated their life to the renovation of this magnificent house. The estate of  Casale Marianna is located on the slopes of Mount Etna, the largest volcano in Europe, one of the UNESCO World Heritage sites. The villa is lies in a lush pine forest at an altitude of 650 meters. Our desire was to preserve the historical and territorial identity of the villa, aiming to mantain the intimacy of the family house rather than the of a holiday villa.